We Are a Sanctuary City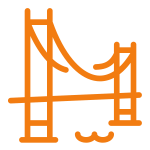 We Are a Sanctuary City
Since 1989, San Francisco has proudly been a Sanctuary City. We will stand shoulder-to-shoulder with our immigrant communities and fight for the progress we've achieved in this City. We are a sanctuary city, now, tomorrow and forever.
---
Sanctuary Cities are safer, heathier, more productive places to live. San Francisco is a city that fights for what is right. We will not waver in our commitment to protect our residents.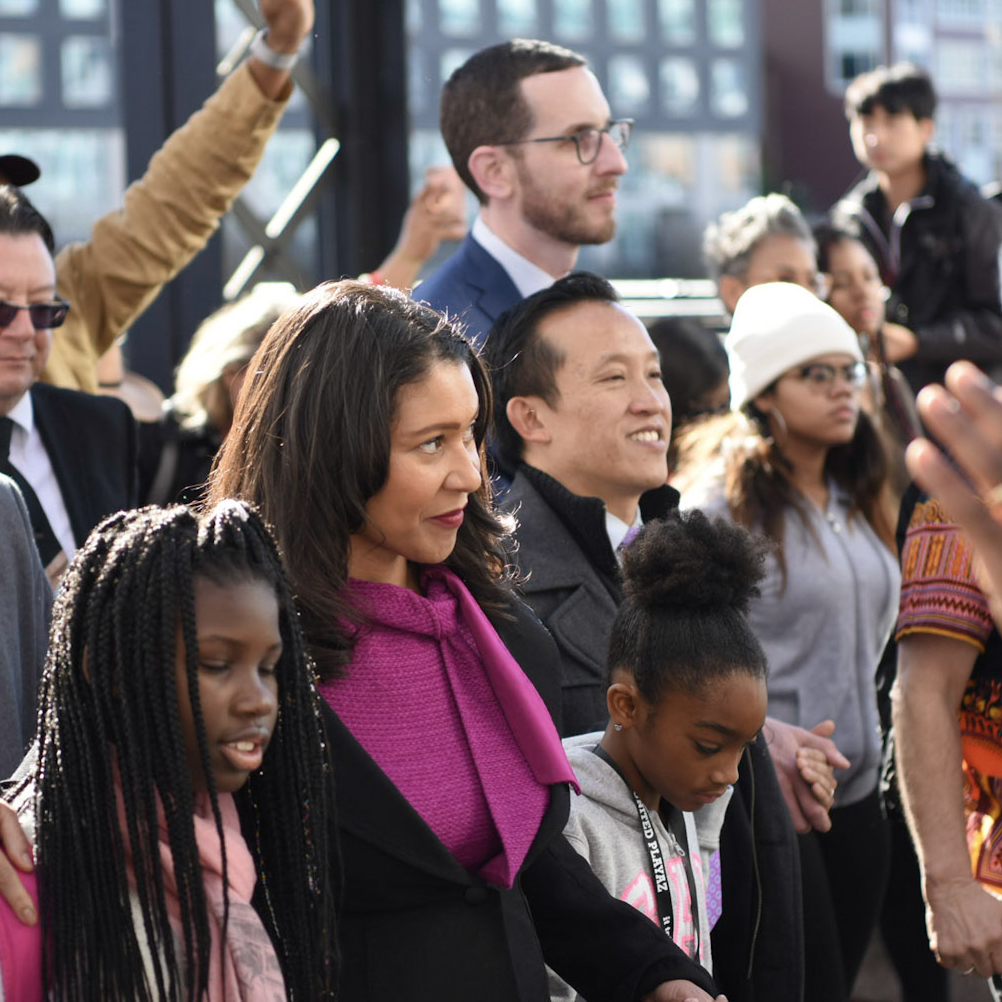 If the federal government believes there is a need to detain a serious criminal they can obtain a criminal warrant, which we will honor.