Neighborhood Services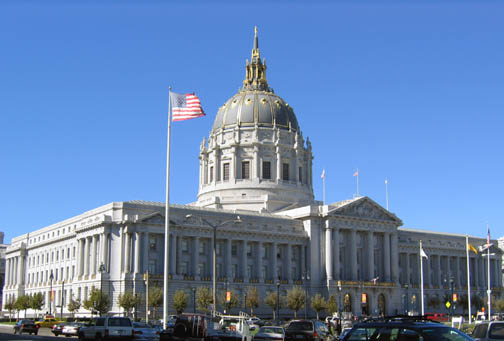 Welcome to the Mayor's Office of Neighborhood Services (MONS) homepage.

MONS is dedicated to helping the citizens of the City & County of San Francisco receive the highest levels of service possible from all areas of City government. Our district and community liaisons work to ensure that the Mayor's Office is involved with helping to improve the quality of life for all San Francisco residents.
Neighborhood Office Hours
City Hall in your neighborhood! Meet with liaisons from MONS to ask questions, learn about City resources, and more. Questions? Email mons@sfgov.org!
September 2019
Richmond
Blue Danube Coffee House
306 Clement Street

September 4, 10:00 AM - 12:00 PM
September 11, 10:00 AM - 12:00 PM
September 18, 10:00 AM - 12:00 PM
September 25, 10:00 AM - 12:00 PM

Inner Mission
Stable Cafe
2128 Folsom Street

September 3, 3:00 PM - 5:00 PM
September 10, 3:00 PM - 5:00 PM
September 17, 3:00 PM - 5:00 PM
September 24, 3:00 PM - 5:00 PM

Lower Haight
Cafe International
508 Haight Street

September 5, 10:30 AM - 12:30 PM
September 12, 11:30 AM - 1:30 PM
September 19, 1:00 PM - 3:00 PM
September 26, 2:00 PM - 4:00 PM