Home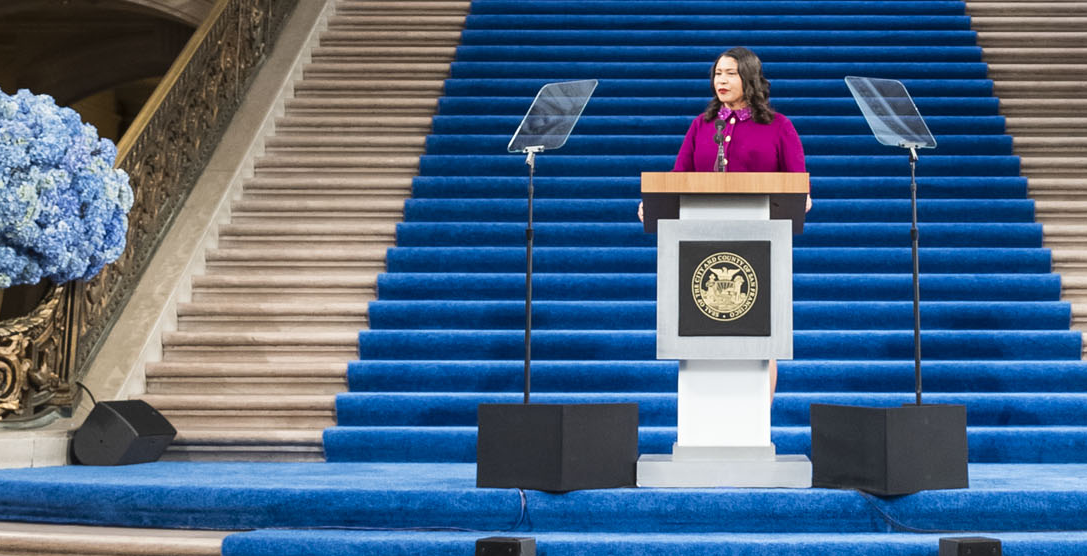 Mayor London N. Breed
As a native San Franciscan raised by my grandmother in Plaza East Public Housing in the Western Addition community, serving as Mayor is an incredible honor. I have dedicated my entire career to serving San Francisco and all of its residents. As Mayor of this great City I will continue to advance bold and creative solutions to address our most challenging issues and work to ensure we have safe and clean neighborhoods, reliable and accessible transportation, more affordable housing, equitable educational opportunities for all our children, and the services we need to help our most vulnerable residents.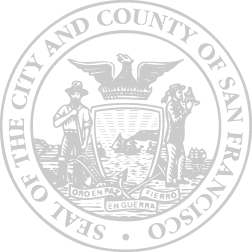 Updates and Latest News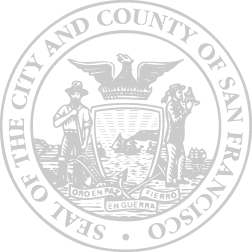 Top Priorities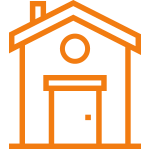 Housing
As someone who grew up in public housing, I have personally experienced housing insecurity. Today, as a renter, I face the same challenges as renters all across San Francisco. My administration will focus on protecting and expanding rent-controlled housing, and creating more housing, including affordable housing all across this great City.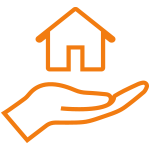 Homelessness
We are the City of St. Francis — none of our residents should be forced, relegated, or allowed to sleep on our streets or endure illness without the services they need. I will ensure that our City has the resources and effective policies in place to keep our residents housed, help those currently struggling with homelessness into housing, and provide the supportive services all of our residents need.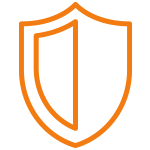 Public Safety
Whoever you are and wherever you are in our City, you deserve to feel safe. As Mayor, I will make sure that our public safety departments have the resources, support, and staffing levels they need to keep all of our communities safe while we continue to lead the way on criminal justice reforms.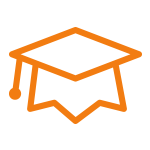 Education
I would not be Mayor today without our public education system and our public school teachers. I will focus my efforts on making our public education system equitable for all San Franciscans by working to address our achievement gap, investing in our public school educators, and supporting stronger internship and employment opportunities for our students.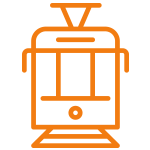 Transportation
Getting around San Francisco should be safe, reliable, and affordable. As our City and our region grow we need to invest in our transportation network for years to come. I am committed to ensuring we improve and expand public transit and bike infrastructure, pave our streets, reduce congestion, and improve safety.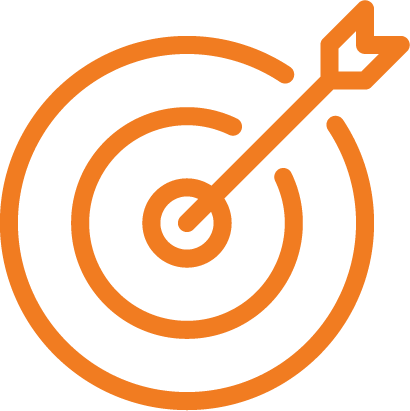 Strategy and Performance
Provides timely information on City Department strategies and the efficiency and effectiveness of San Francisco government.
Get Connected with Mayor Breed
Office of the Mayor
City Hall, Room 200, 1 Dr. Carlton B. Goodlett Place,
San Francisco, CA, 94102
415-554-6141