Homelessness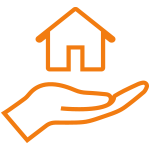 Homelessness
Developing and expanding services that transition people off the streets and into stable, productive living situations.
---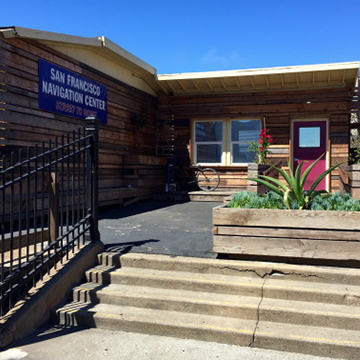 San Francisco has pioneered the use of Navigation Centers to help residents experiencing homelessness find permanent housing. These centers offer coordinated responses to address the root causes of homelessness, helping residents connect with families while moving them off the streets and into stable housing and treatment programs.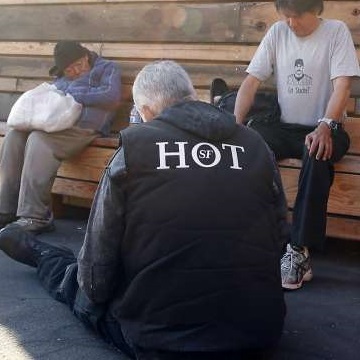 Mayor Lee has expanded the use of Encampment Resolution Teams, which help transition residents out of unsanitary living conditions and into safe, stable living situations. The Mayor has also championed The City's Homeless Outreach Teams, which meet with the City's most at-risk individuals, and youth outreach teams, which offer support and counseling to the city's young residents.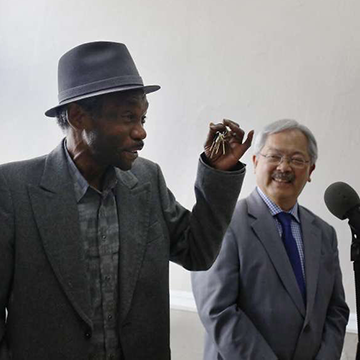 Mayor Lee has pledged to end chronic homelessness among veterans in San Francisco. In the last two years the City has housed more than 700 veterans. This past winter, 75 new permanent supportive housing units for veterans were opened.