Fix-It Zones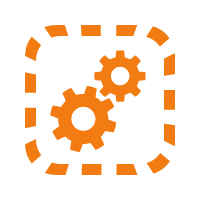 Fix-It Zones
The Fix-It Team currently works in 45 zones.
The Fix-It Team worked with the Mayor's Office of Civic Innovation to create an equitable, transparent and data-driven model to determine the Fix-It Zones. This process included collecting resident feedback through community surveys and analysis of mapped 311 data, and police data.
The Fix-It Team is actively at work in all 45 zones. To receive updates on the Fix-It Team's progress in a specific zone, email your name and the name of the Zone to fixitteam@sfgov.org.