Fix-It Team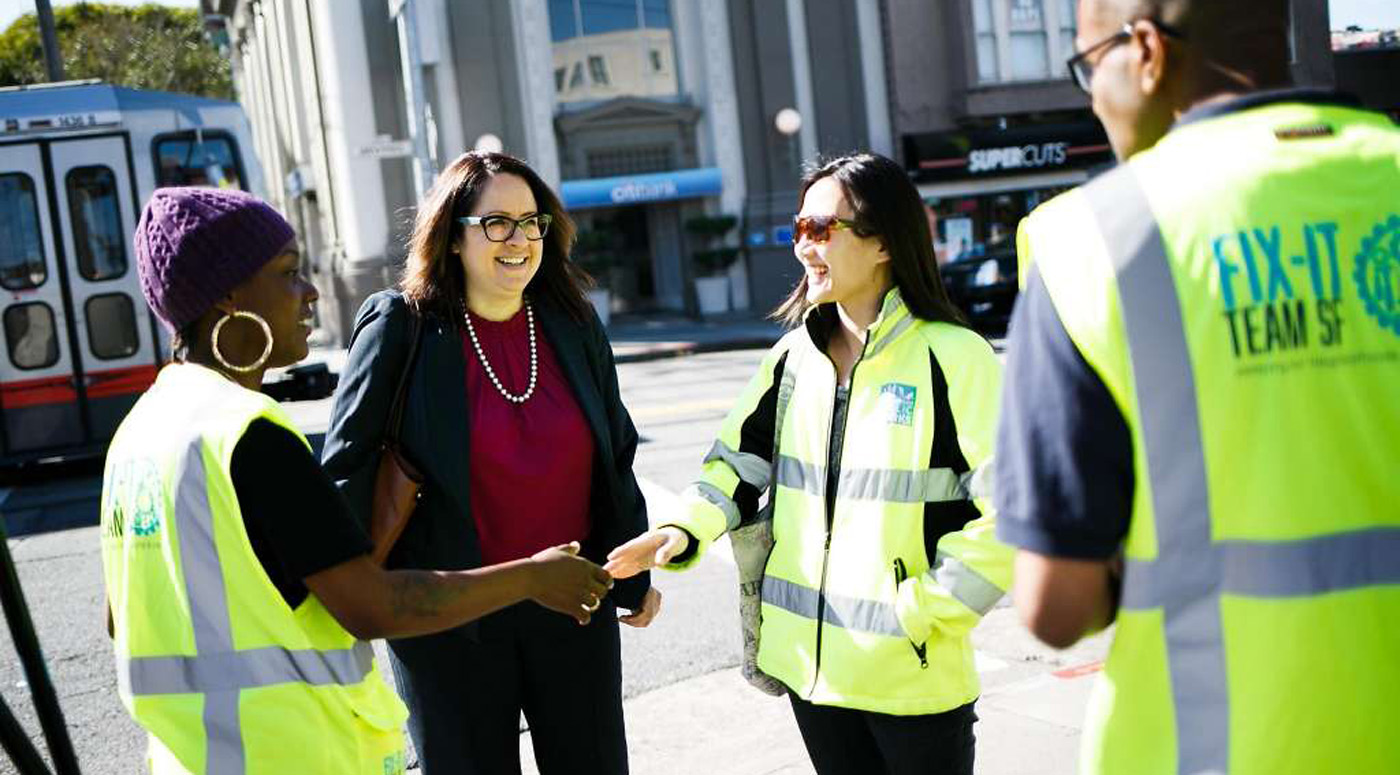 ---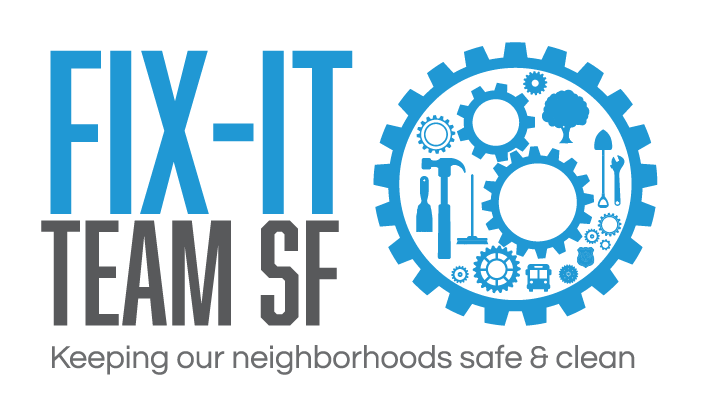 Since May 2016, the Mayor's office Fix-It Team has been at work in neighborhoods throughout the city implementing the Mayor's Safe & Clean Neighborhoods Promise.
The Fix-It Team seeks to improve the quality of life in San Francisco's neighborhoods by collaborating with residents to identify and address critical cleanliness and safety issues that affect their lives. By coordinating directly with city departments, the Fix-It team is committed to delivering city services better and faster.
View 2016 & 2017 Fix-It Performance Report
---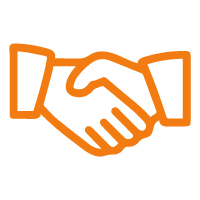 Community Meetings and Walks
View full schedule
---
Fix-It Areas of Focus
The Fix-It Team is focused on quality of life concerns that can be addressed directly by our city department partners. The specific concerns that the Team works on vary in each neighborhood, as the Fix-It Zone Action Plan is always determined by the residents through a community process.
Typical concerns that the Fix-It Team is able to help with are displayed below. In all Fix-It Zones, the Team does its best to help residents navigate processes and find other touch points towards addressing quality of life issues that may not be listed here.
Poor street condition
Dirty bus stop
Lights out or dim
Faded crosswalk
Missing sign
Blighted newsracks
Smell/gunk on street
Overgrown green areas
Illegal dumping
Littered sidewalk
Graffiti
Overflowing trash
---
311 Reporting
311 data is an integral part of the Fix-It Team process. Nearly all concerns that Fix-It is able to address are monitored through 311 reporting. To learn more about 311, visit sf311.org or download the app.
---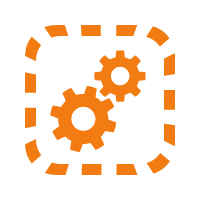 Fix-It Zones
The Fix-It Team's work is focused within 45 neighborhood "zones" throughout San Francisco. Zones were identified through a process that included community surveys and data analysis that highlighted areas in need areas of cleanliness and safety interventions.
View Fix-It Zones
---
Contact the Fix-It Team

The Fix-It Team partners with residents and city agencies to implement action plans established in each of the Fix-It Zones. The Team values first-hand experience and strong community relationships, which is why they spend a great deal of time within the Fix-It Zones meeting with residents, hosting neighborhood walks and organizing community clean-ups. Collectively, the Team's background includes Public Works, 311, the Supervisor's Office, Non-Profit and Public Sector experience.