Internship Program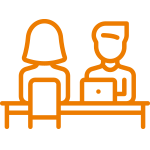 Internship Program
---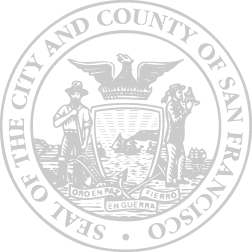 About The Program
The Mayor's Internship Program is designed to immerse students in City government by matching interns to their fields of interest inside the public service sector. In the spirit of diversity and inclusiveness that characterizes San Francisco, The Mayor's Office welcomes intern candidates of various backgrounds who wish to bring innovative ideas and fresh perspective to City Hall. Now accepting applications for Spring 2019!
Through their experiences, they will gain the knowledge and skills to have a career in the public sector or beyond. While here, interns will be involved in the operations of the City while being introduced to many community service opportunities.
"My time as an intern in the Mayor's Budget Office was invaluable! It was my first insight into working in the public sector, and it was fascinating to observe the budget process. I attended events all over the city with staff and other interns that lead to many lasting relationships. Now as a staffer, I love spending time with our interns!"
Application Process
STEP 1

Prepare

Submit the following items with your application:
- Resume
- Cover Letter
- Writing Sample (one page maximum)

STEP 2

Submit

STEP 3

Review

The Mayor's Office will review your application within two weeks after the application deadline. Applications will not be accepted on a rolling basis, and will not be reviewed further after this two week period.
---
Offices Accepting Applications
Spring 2019 (January – May)
Mayor's Office of Communications
Mayor's Office of Legislative and Government Affairs
Mayor's Office of Neighborhood Services
Mayor's Office of Protocol
The Office of Economic and Workforce Development